Discover a wealth of information on manufacturing careers, industry trends, inspiring employee stories, and more with our comprehensive Careers blog.
Manufacturing Careers: 3 Industry Trends to Watch in 2023
2022 was a record-breaking year for the manufacturing industry, despite the lingering effects of the COVID-19 pandemic and global supply chain disruptions. Looking to the new year, the manufacturing industry is anticipated to grow by 2.5%, according to Deloitte's projections for 2023.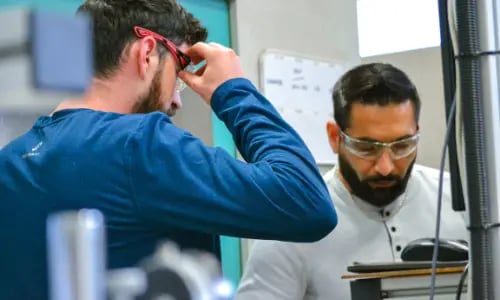 Subscribe to receive content directly in your inbox